What should you check first before hiring a dev team? How do avoid the main mistakes in hiring a dev team? How to not spend money without the desired result?
It isn't always an easy decision to choose a development team that will be able to bring your idea to the real web or mobile applications with good quality and deadline.
If you already had experience working with a development team it can be a little bit easier to avoid the main pitfalls.
We have been working with clients for 8 years and there is a difference between clients who already worked with outsourcing companies and those who don't have this experience.
Tip #1: Check communication skills
I decided to place this tip first because communication skills are very important. Based on our development experience we see different situations that couldn't be solved without the right communication.
Our clients are from different countries in Europe or from the USA. We understand that each country has its own culture and approach to work. That's why I have to highlight again the importance of this step. When you start choosing the development team you should pay attention to whether they understand you right on the first meeting or they don't understand what you are going to create.
If they don't understand your goals it will be very difficult to continue working with that team.
Communication will be everywhere and you will understand whether the team understands clearly what you are going to build. You will see the information in the message of the summary after the call, in the prepared proposals, etc.
Tip #2: Check the internal development process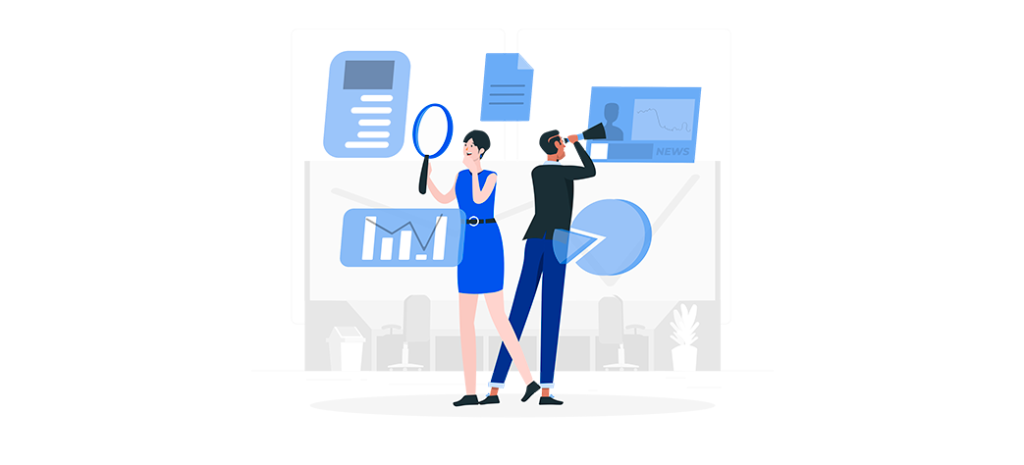 This step also isn't difficult to check. You can just ask to show how the process looks like for each project.
What should you look for in this process?
First of all, you have to find the process of communication with the client and how the project demonstration will be provided to you, what information usually will be shown on the calls, how often these calls will be in your case, etc.
You should understand that the development team will provide you with a clear plan for one or two weeks, where the tasks will be located, and how you can check them at any time wherever you want. What is in progress, what will be done next, and all these details you should know. The whole project should be transparent and clear.
Communication will be everywhere and you will understand whether the team understands clearly what you are going to build. You will see the information in the message of the summary after the call, in the prepared proposals, etc.
Tip #3: Check the reviews
This step is much easier. You can check the company's reviews on Upwork, Clutch, GoodFirms, or on the company's website.
Don't hesitate to ask about references. You can call their previous or existing clients and ask the questions you are concerned about the most.
Tip #4: Pay attention to the details
Our clients mentioned many times that they chose us because we understood the details of the project even though we don't have experience in a new topic.
This tip is very important and your list of potential companies will be reduced if you check whether they pay attention to the details of your project.
If a team didn't allocate time to dive into the project at the start this team will continue working with the same approach when the project will be started.
Tip #5: Check projects in the portfolio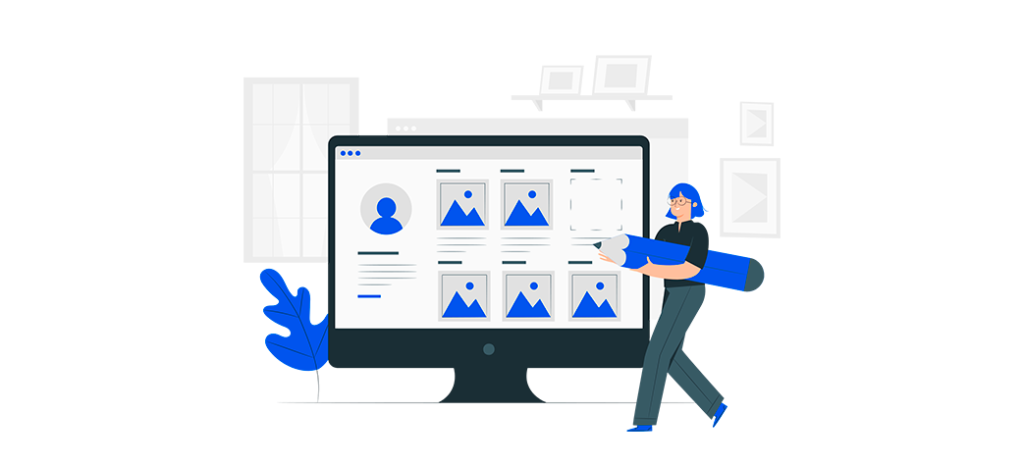 This step will allow you to understand whether the team had experience working with the same features and complexity. You can simply ask about their previous similar solutions.
Our clients usually like when we've done similar modules and solutions in the past.
The best way is to ask about an online demonstration on the call to see how the application works and what the logic is inside.
Tip #6: Ask clarifying questions
Don't forget about clarifying questions that will help you to get a wider picture of your future project and development steps.
I will give you just a few examples of questions that you can use:
What is included in the initial budget?
Where the source code will be located and when it will be transferred to the owner?
What does your internal development process look like?
Do you have any warranties included?
Do you provide support after finishing the project?
Tip #7: Make a shortlist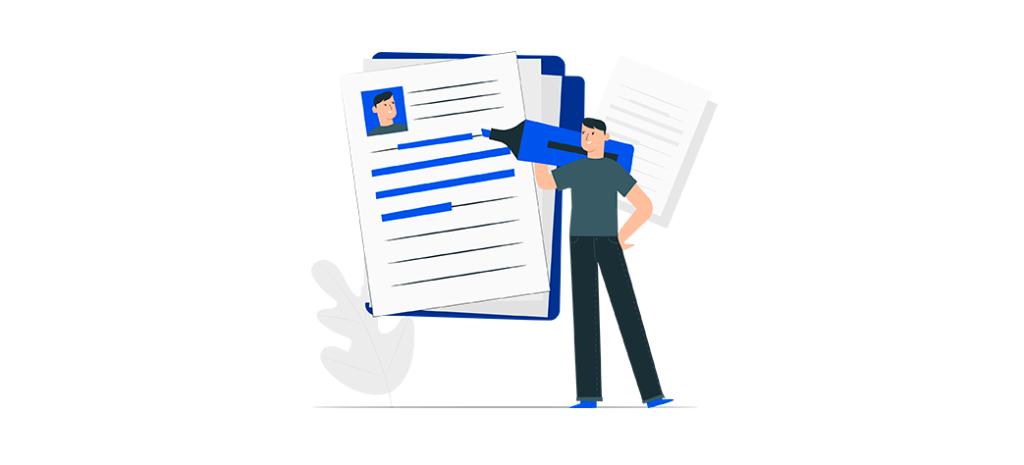 Based on the information above you will be able to choose 3 candidates. It will be much easier to choose one of these 3 potential candidates.
It can even be a Google Spreadsheet file with all the main pros and cons for each company.
Conclusion
I understand that this is a very important step for many of our clients and in this article, I wanted to share the experience of our real clients who told us what was important for them when they were choosing a team.
I wish you to find the right development team and build the project you want!
Yury Nemets,
CEO and co-founder at Exore LTD