Auto Parts Marketplace: A Seamless Platform for Buyers and Sellers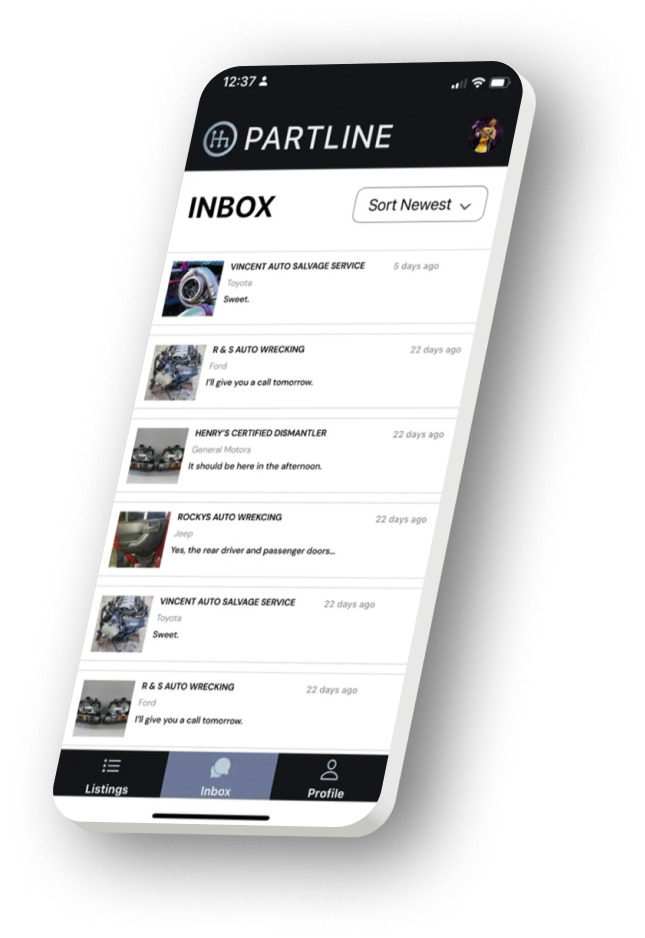 Web & Mobile App Screenshots
Screenshots of different user profiles
Client and Business Goals

Our client aimed to create a comprehensive platform connecting auto part buyers and sellers. The mobile app was designed for buyers to submit their requests, complete with detailed specifications and images. The web app was envisioned as a real-time tool for sellers, allowing them to view incoming requests and respond with quotes promptly. The platform was designed to streamline the auto parts procurement process, enhancing user experiences for both buyers and sellers. The app's features included user registration, listing submissions, messaging, and user profile management. On the web app, these functionalities were augmented by a live feed of listings, a seller directory, and a subscription-based access model, supporting free trials and premium features.
---

Although the client had detailed wireframes, the project lacked comprehensive project documentation and design. Our challenge was to transform these wireframes into a fully functional and visually appealing platform, bridging the gap between auto part buyers and sellers. We needed to ensure that the app offered user-friendly features for registration, listing submissions, messaging, and profile management. The web app had to provide a seamless live feed for viewing listings and responding promptly. Implementing a subscription-based access model added complexity, requiring careful planning.
---

Our team began with the project specification phase, closely collaborating with the client to detail the platform's requirements and functionalities. We translated the client's vision into a user-centric design and meticulously developed mobile apps for iOS and Android, along with the web app. The web app featured a dynamic live feed for viewing and responding to listings in real-time, enhancing the efficiency of the auto parts procurement process for sellers. Additionally, we implemented a subscription-based model. The result was a seamless and feature-rich platform, effectively connecting auto part buyers and sellers, while providing a user-friendly experience and enhanced access options for sellers, driving business growth for the client.
Review From the Owner
Thanks to Exore LTD's efforts, the MVP product was successfully launched. The team delivered the project on time and met all the needs in a systematic manner. The client also praised the team's knowledge of current technology and cohesiveness, which were impressive traits of their work. They always delivered on time and met all our needs in an orderly fashion. Communication was always on time and open. The overall knowledge of current technology, the expertise of each team member, and cohesiveness were very impressive.
Tom Ta
CEO of Part Line LLC
---
Technologies
PHP

React Native

HTML5

CSS3

Javascript
Integrations
Stripe
---

Key features in the app
Registration
Authorization
"Forgot password" feature
Search
"Invite a team member" feature
Chat
Personal profile
Payment feature (using Stripe)
Mobile (iOS/Android) & Web Apps
---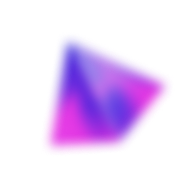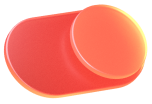 Have a strong idea?
Let's discuss it!
Yury Nemets
Co-founder of Exore LTD