Web App Screenshots
Screenshots of the website and personal account
Client And Business Goals

A competitive intelligence platform should be developed to help businesses stay on top of their competitors by providing insights into their advertising strategies.
By leveraging technology to analyze and track competitor ads, the platform will allow businesses to gain inspiration, identify trends, and optimize their own advertising campaigns. The platform provides a user-friendly interface that allows businesses to easily search for and analyze competitor ads, providing valuable insights into the market and the competition. By staying on top of their competitors, businesses can increase their market share, improve their advertising effectiveness, and gain a competitive edge.
---

The aim of the project is to develop a robust and user-friendly platform that enables D2C brands to search and download ad materials easily. The platform will have a comprehensive database of Facebook and Instagram ads that can be searched through various filters such as media type, industry, and audience. This will help marketers find inspiration for new marketing campaigns and stay ahead of their competition.
The platform will be designed with a user-centric approach, making it easy for marketers to find the ads they need and download them in different media types such as video, image, or carousel. The payment process will be seamless and secure, allowing users to pay using their credit cards.
Overall, this tool will help D2C brands streamline their ad creation process, save time and money, and improve their marketing campaigns.
---

We have successfully delivered the ad materials search and download tool for D2C brands. The platform offers a vast searchable database of Facebook and Instagram ads, which serves as an inspiration for new marketing campaigns. Our tool allows marketers to keep an eye on their competition, as they can access and download media types of ads, such as video, image, and carousel.
Our team integrated Stripe to offer seamless payment processing, enabling users to pay for the service with a credit card. Upon payment, an account will be automatically created, granting users access to all the ads.
Furthermore, the platform is easy to use, with users being able to add their favorite ads to check them later. We have also ensured that the administrator can retrieve new ads from different D2C brands directly from Facebook and Instagram and scrap them, keeping the database updated and relevant.
---
Technologies
PHP

WordPress

HTML5

CSS3

Javascript
Integrations
Facebook

Stripe

Key features in the app
Design was created from scratch
Registration/Authorization (auto-registration after payment)
Personal user account to see subscription plan and information in the profile
Payments via credit card (Stripe integration)
User can save ads to "Favorites" and check them in the appropriate section in the personal user account later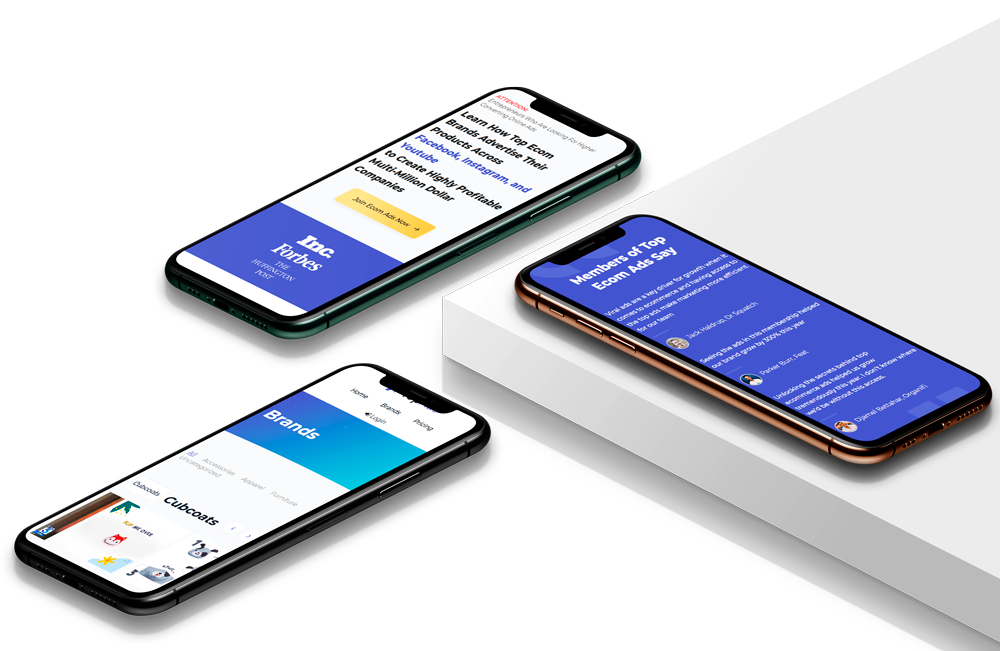 ---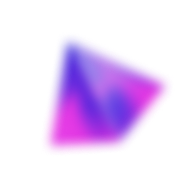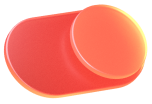 Have a strong idea?
Let's discuss it!
Yury Nemets
Co-founder of Exore LTD